If your child requires medication to be kept at school, please drop it off during the following times: Monday, August 15th from 12:00- 3:00 PM or Thursday, August 18th from 12:00 - 3:00 PM. All medications must be in their original packaging or container. The necessary forms should be completed in advance. The medical administration form can be found here:
https://www.westg.org/page/forms
Car Rider Tags will be available for pick up beginning Tuesday, August 16th in our main office after 9:30 AM. Car tags will also be available during orientation in our main office. You must have a car tag in order to pick up your child during dismissal. If you have a car tag from Westwood or Lindsey from last year you can also continue to use that tag.
Save the Date - Parent Orientation is Thursday, September 8, 2022. Please join us to learn more about your child's classroom, curriculum, and other information. The time will be soon forthcoming. This meeting is for parents/guardians only.
"How lucky I am to have something that makes saying goodbye so hard." ~ Winnie the Pooh. Our 5th grade class finished their last day of elementary school with a special clap out. We know amazing things are ahead in Middle School for this class.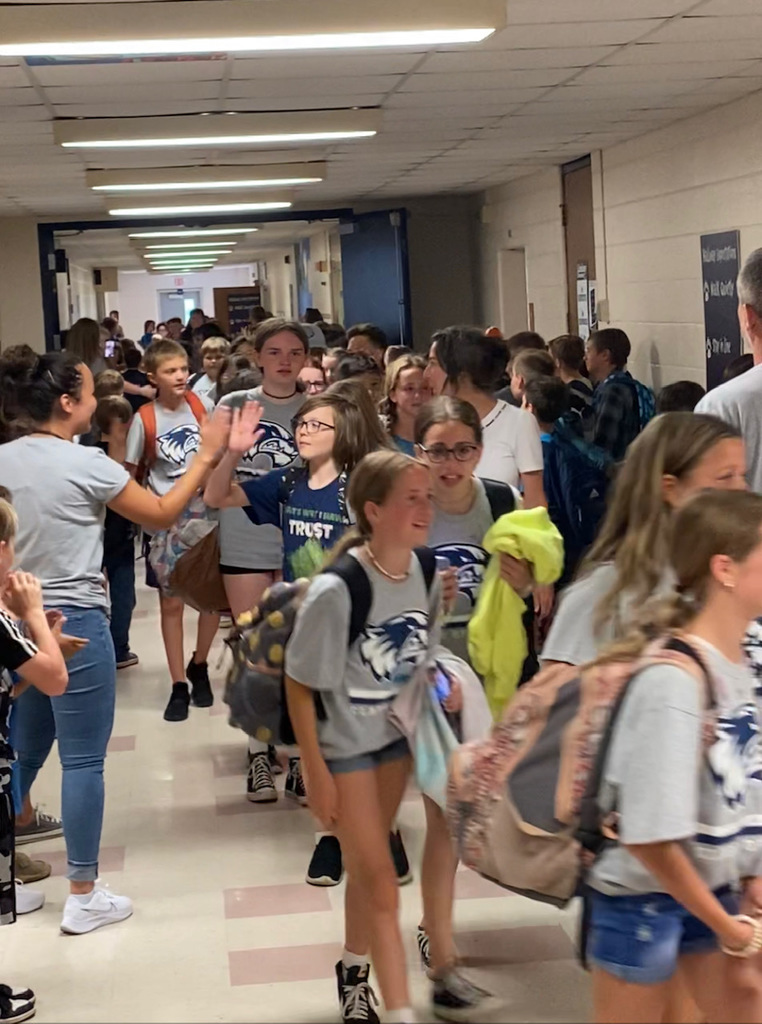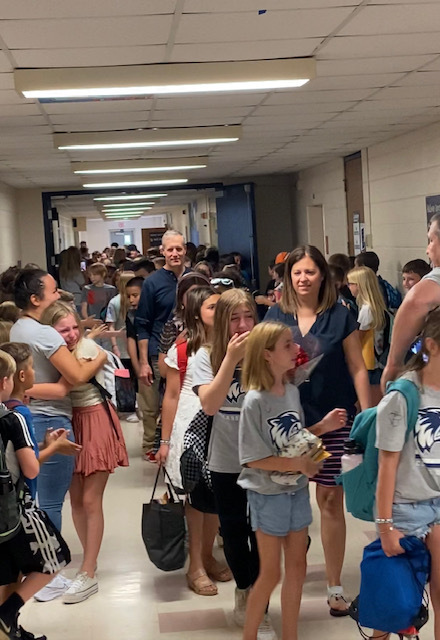 Thank you Patterson Fruit Farm for hosting Donuts @ Dawn for our elementary students and parents. Patterson's generously donated the delicious donuts and their beautiful location!
Congratulations to the 40 Book Challenge Champions - Dylan Lafferty, Max Ullmo, Mila Trecarichi, Aurora Graver and Theresa Gorris! Well done!