West Geauga residents have entrusted the West Geauga Board of Education to facilitate the development of each student in order that he or she may reach academic and ethical excellence. The public has also charged the Board to apply fiscal prudence in the district's quest to attain increasing excellence in the educational process. The West Geauga Board of Education is dedicated to this responsibility.

The Board consists of five members, each elected for staggered four-year terms by registered voters living in the district. Members are responsible for the following: establishing the policies that are carried out by the Superintendent and the administrative staff, evaluating the educational program, and determining whether worthwhile objectives are being accomplished. The Board also makes the final decisions on how the revenue of the West Geauga Local Schools is spent and when the district needs to go to the voters for additional tax dollars through levies and/or bond issues.

The current members of the West Geauga Board of Education are President Kathy Leavenworth (term expires 12/31/23), Vice President Ben Kotowski (term expires 12/31/23), and members William Beers (term expires 12/31/23), Mary-Michelle Coleman Walsh (term expires 12/31/25), and Christina Sherwood (term expires 12/31/25). The president and vice president are elected every January by the five-member Board.

The regular business meetings of the Board of Education are held at 7:00 p.m. in the West Geauga Board Office Community Room, 8615 Cedar Road in Chester Township (see Board Meeting Dates for schedule). All meetings are open to the public and media. A provision is made at each Regular Board meeting to hear visitors wishing to speak on matters pertaining to the education of children in our schools. Anyone wishing to address the Board may do so during the Remarks of the Public. Upon request, West Geauga Local Schools will make reasonable accommodations for disabled persons who wish to participate in any of its activities. There is no public participation at Special Board of Education Meetings.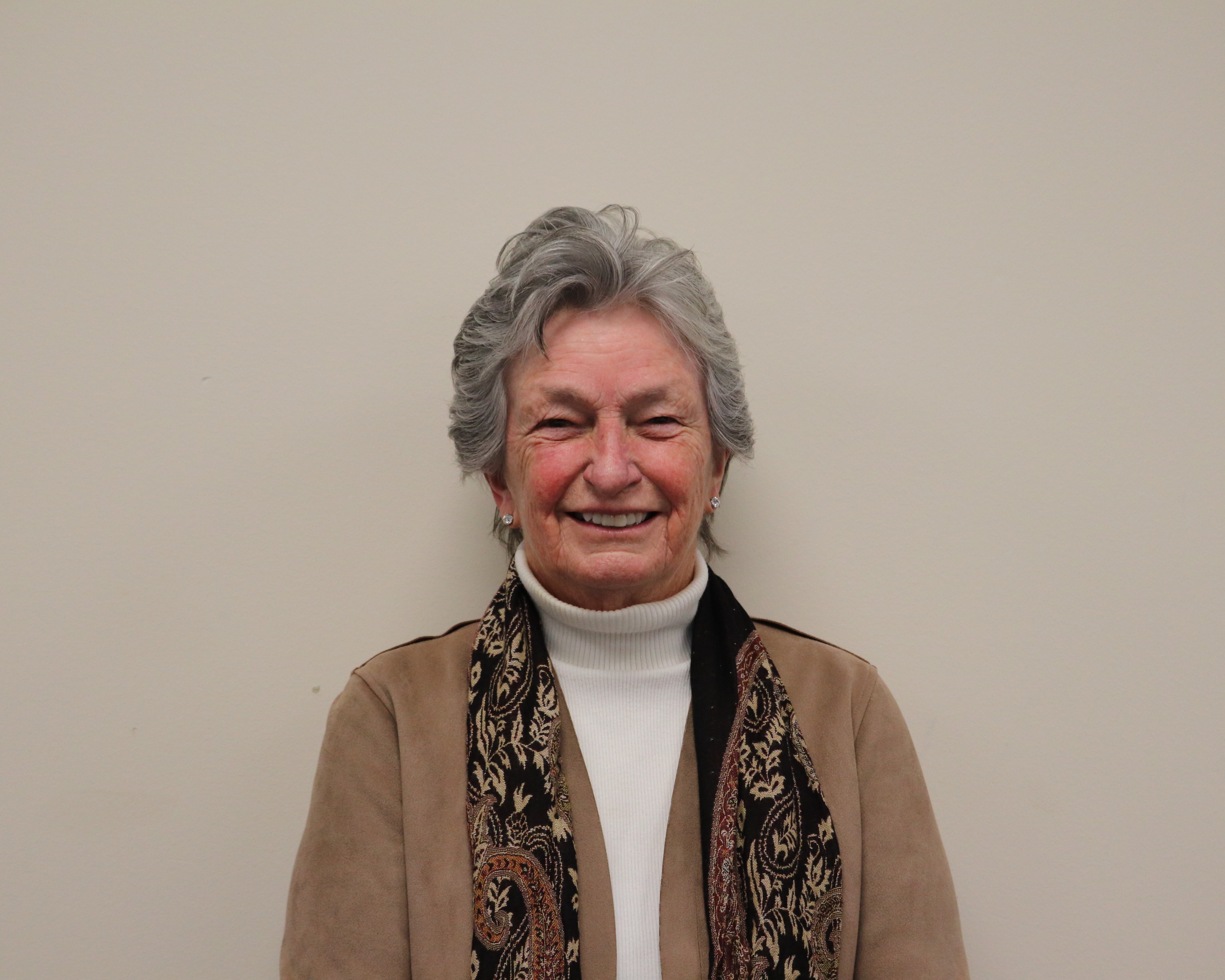 Kathy Leavenworth, President
440-338-5951
kathy.leavenworth@westg.org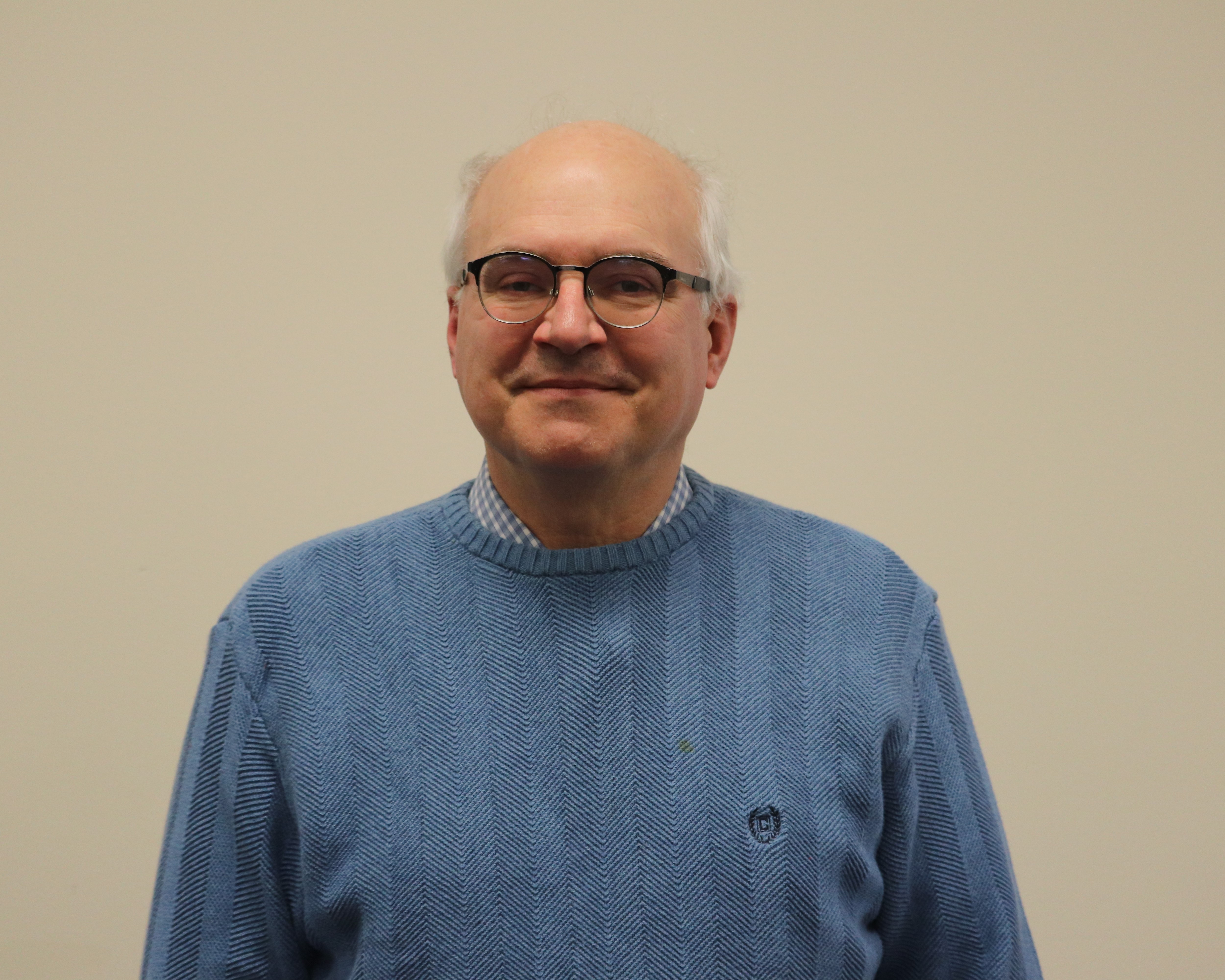 Ben Kotowski, Vice President
440-759-0563
ben.kotowski@westg.org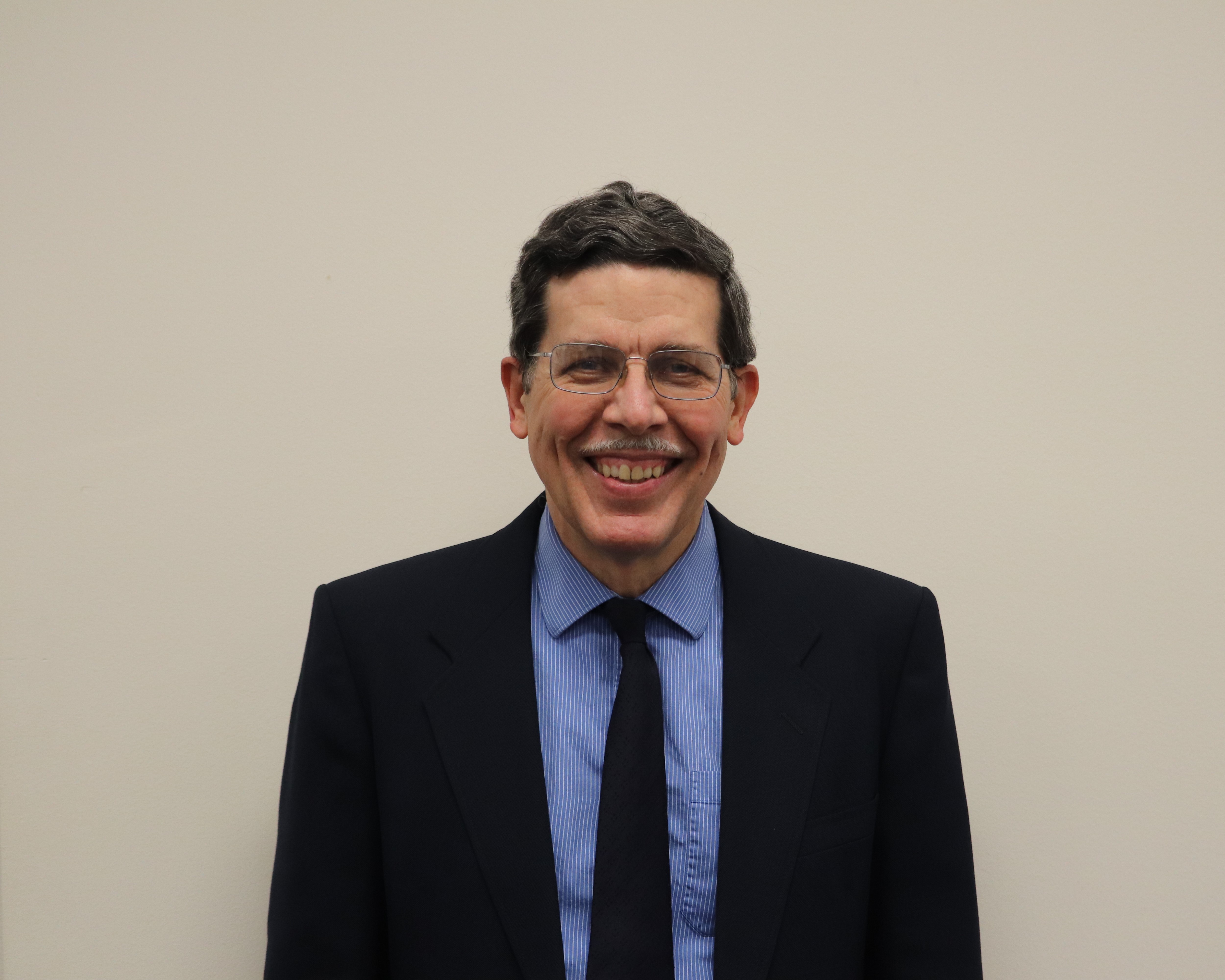 Dr. William Beers, Member
440-729-8237
william.beers@westg.org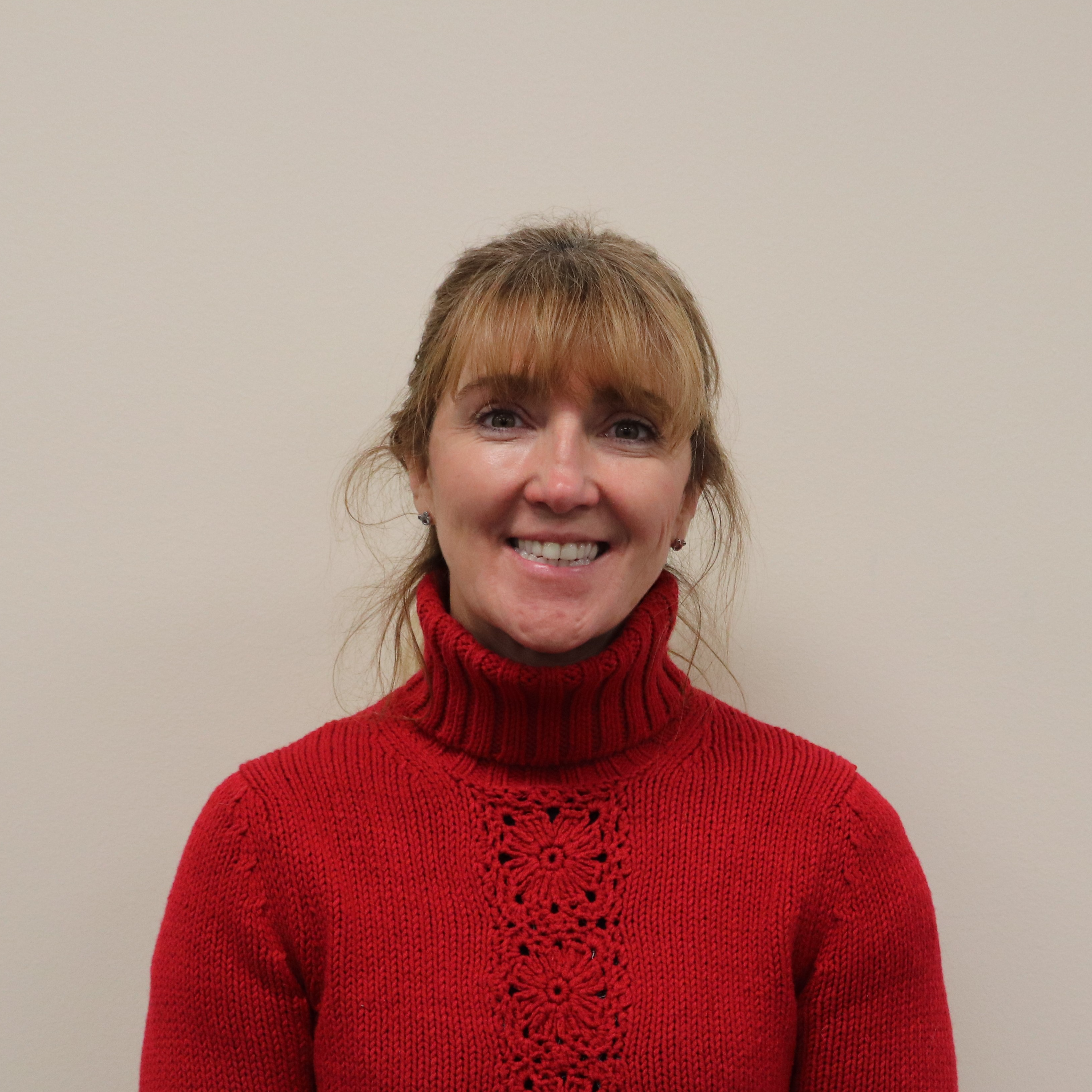 Mary-Michelle Coleman Walsh, Member
216-526-8041
mcolemanwalsh@westg.org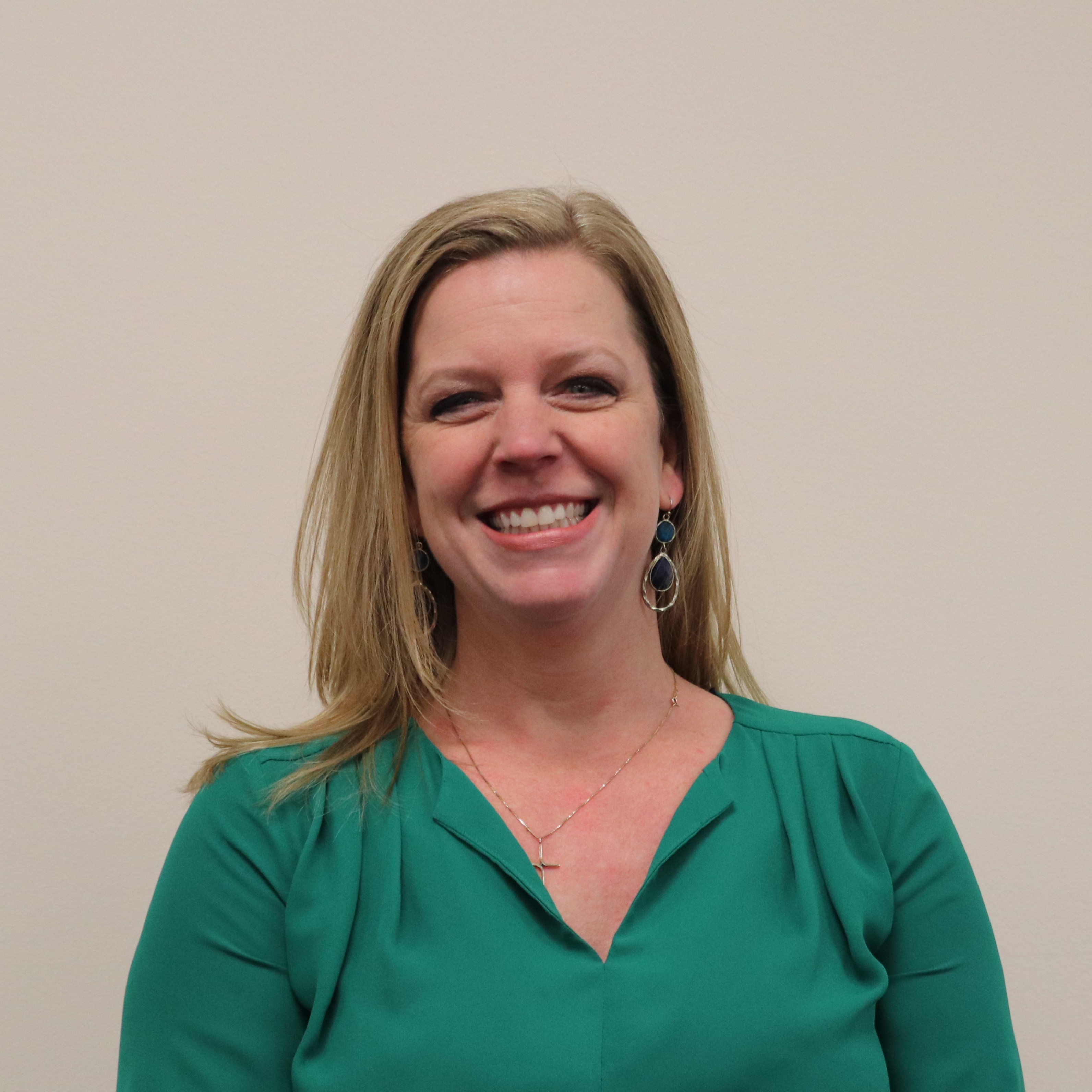 Christina Sherwood, Member
440-729-0562
christina.sherwood@westg.org