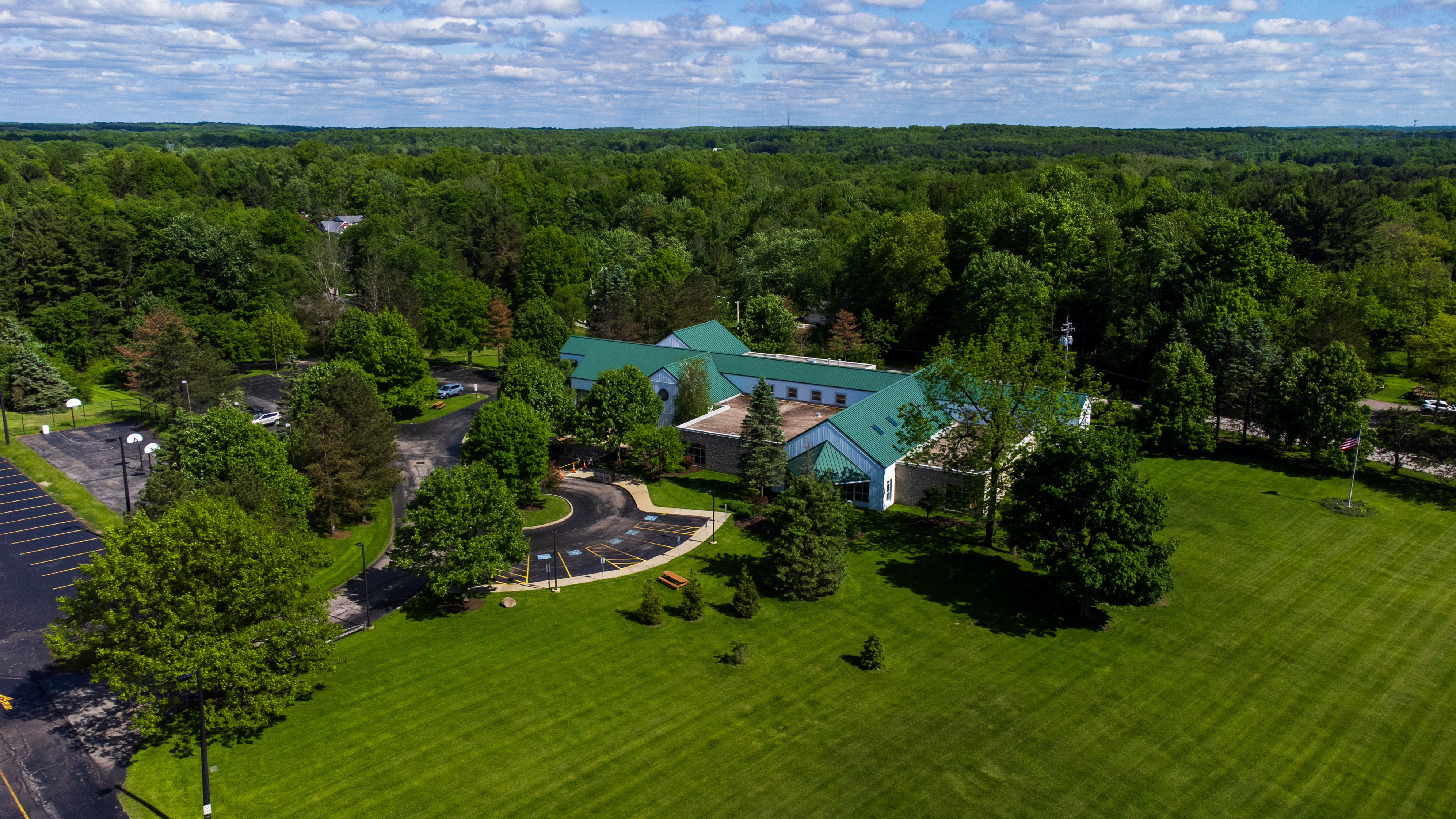 Situated in beautiful Geauga county, the West Geauga District is comprised of Chesterland, Russell, Newbury and small sections of neighboring communities, spanning nearly 80 square miles. A rural residential suburb of Cleveland, the combined population of the communities that make up our district is approximately 31,000.
The West Geauga School District is known through the state for our quality of education programs. We are fortunate to have a strong community of parents and residents who take pride in our schools and are involved and committed to the success of our students.
The resources below may be helpful for you to learn more about our community or find ways to get involved.