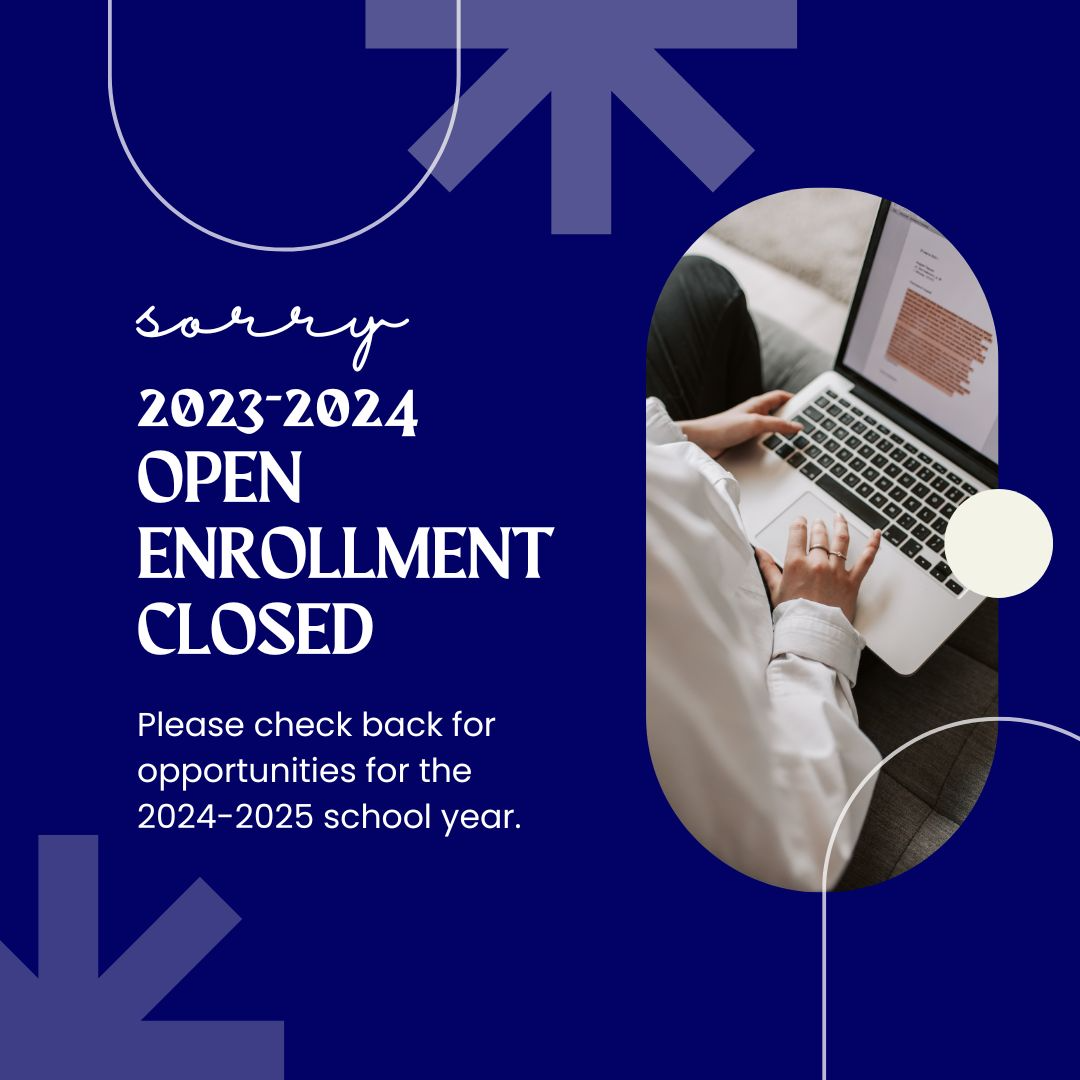 Thank you for your interest in West Geauga Schools. We are pleased to offer Open Enrollment to non-resident students who live in the State of Ohio.
Applications are submitted online using the link below starting at 12:01 AM January 14, 2023, and ending at 11:59 PM January 31, 2023. The link to apply will be available when open enrollment begins. Applications are time stamped in the order received.
The suggested Internet Browser is Google Chrome (free) to open the application.
Reminder - students who are currently open enrolled to West Geauga Schools must re-apply every year.
If you have more than one child applying, a separate form must be submitted for each student. Please remember to hit the SUBMIT button at the end of each application.