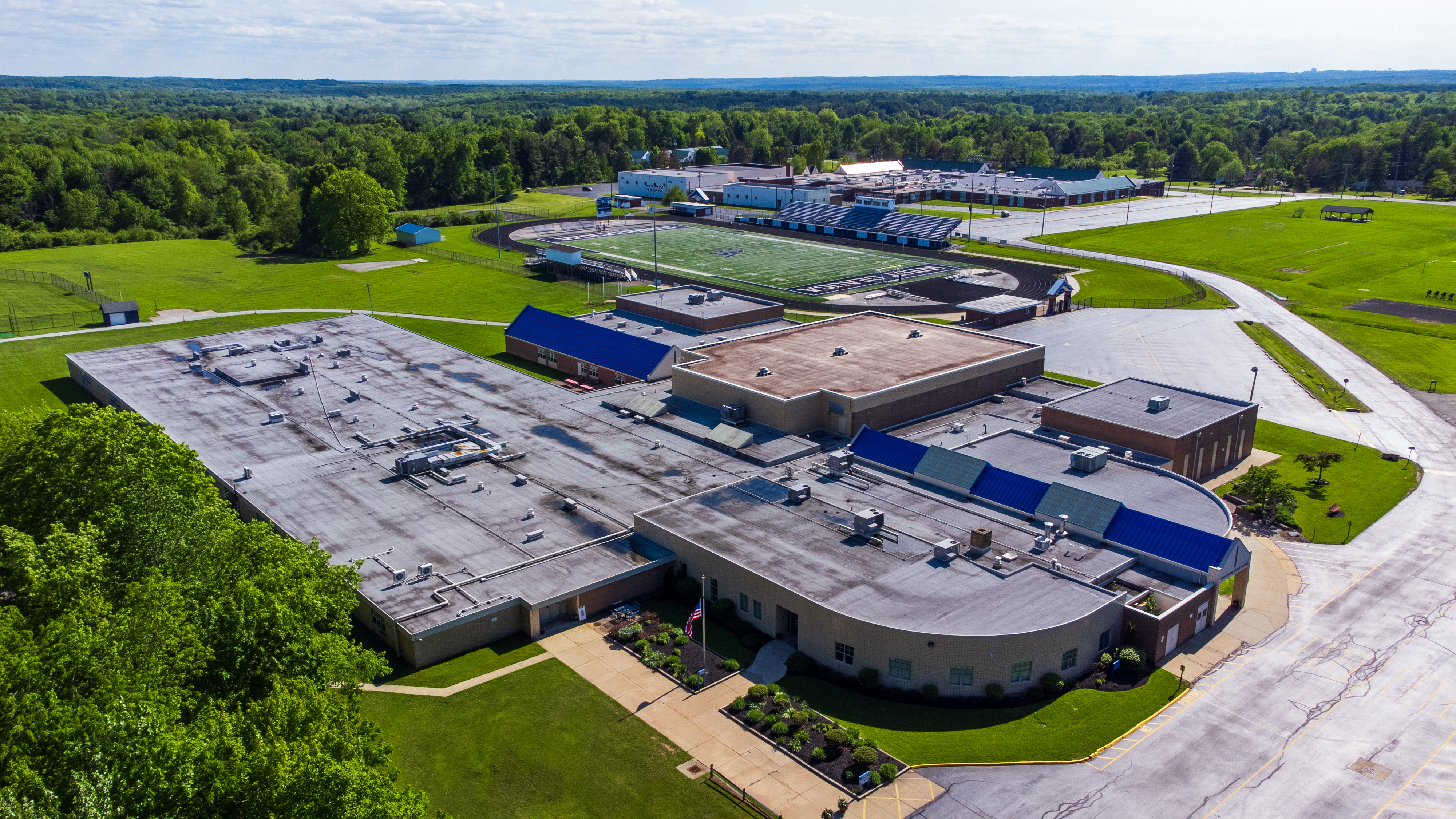 Thank you for visiting the West Geauga Local Schools website. As you navigate this site, I hope that you gain an appreciation of the qualities that make our school community unique.
West Geauga Schools combine the rural charm of Geauga County with the progressive and innovative aspirations of Cleveland's top suburban school districts. Our students can enjoy the best of both worlds.
Our curriculum offers a comprehensive Pre K – 12 education that includes a wide array of traditional and nontraditional courses to meet the needs of those who are college bound and those who pursue specialized training to enter the trades. Our spectrum of offerings includes courses designed to accommodate those with specialized learning styles and those who are cognitively gifted. Such opportunities are available thanks to the generosity of our residents, the talents of our staff, the vision of our administrators, and the dedication of the West Geauga Board of Education.
In addition to our academic offerings, West G hosts a wide array of extracurricular activities in athletics, music, and drama. These are supplemented by a host of clubs and student organizations. We strongly encourage our students to become involved in such activities outside of the classroom.
Please take some time to check out the various tabs on the West Geauga Schools website. If you are a resident, parent, or student, we hope that you find them to be informative. If you are a visitor, we hope that what you see will encourage you to make the West Geauga Local School District your home.
Dr. Rich Markwardt, Superintendent